History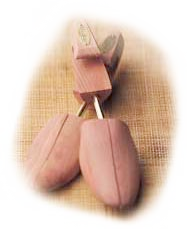 In 1987 Woodlore was launched as a division of Allen Edmonds. Woodlore began by making cedar shoe trees to protect Allen Edmonds fine leather welted shoes. Made to mirror the quality of our shoes and to honor our Wisconsin heritage, the manufacturing facility is located just across the road in Port Washington. The company was branded "Woodlore" so that it could concentrate on creating wooden products for Allen Edmonds as well as competitive shoe brands and major department stores across the world.
In recent years, the success of our shoe trees has allowed Woodlore to expand its product offering. Today Woodlore's product line includes fine shoe and clothing care products like handcrafted cedar hangers, shoe and clothing racks, closet organizers and pant trolleys. It also includes lifestyle products like pet products and gifts, all made with the same quality standards you expect from Allen Edmonds. As Woodlore expanded into these categories their customer base also expanded to major home furnishing and closet organizing companies around the globe. We are very proud of Woodlore and how it has grown from its humble beginnings as a shoe tree company.
Products
Every "Made in the USA" shoe tree Woodlore makes originates from sustainably grown Eastern red cedar trees - cut from the Arkansas and Missouri Ozarks. All cedar is not the same! Our cedar is known to be the finest in the world because it is rich with red heartwood. From the heartwood comes ferocious moisture absorption capability and fragrance oils. These qualities help keep your shoes dry, deodorized and looking great for years to come. And beware… many competitive companies use lesser grade cedar…often imported and built from the sap wood (or white) part of the cedar tree. We guarantee our products will contain minimum of 80% red heartwood.
Fine sanding gives every surface a silken finish. And we use only the heaviest gauge brass-plated hardware for extra durability. Such uncompromising standards bring out the lasting beauty of our natural cedar products. In fact, we stand behind our craftsmanship with a lifetime guarantee against mechanical defect.
Service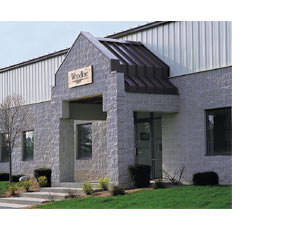 While we take great pride in our products, service is equally important. We want to make your shopping experience at Woodlore.com as easy and enjoyable as possible. And we'll do everything we can to make sure you're completely satisfied.
That's a promise.
Environment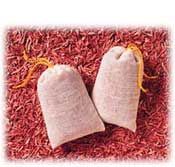 At Woodlore, we understand the importance of preserving the environment for future generations. After all, our business depends on natural resources. That's why we practice selective cutting, which allows aromatic cedar to grow faster than it's harvested. We follow manufacturing techniques designed to waste as little as possible.
Even our wood chips, shavings and sawdust get put to good use. Plus, our packaging is both recycled and recyclable.